Via Zoom *
* Zoom link to follow in email once you are registered.
If you do not receive a link, please email us @ [email protected]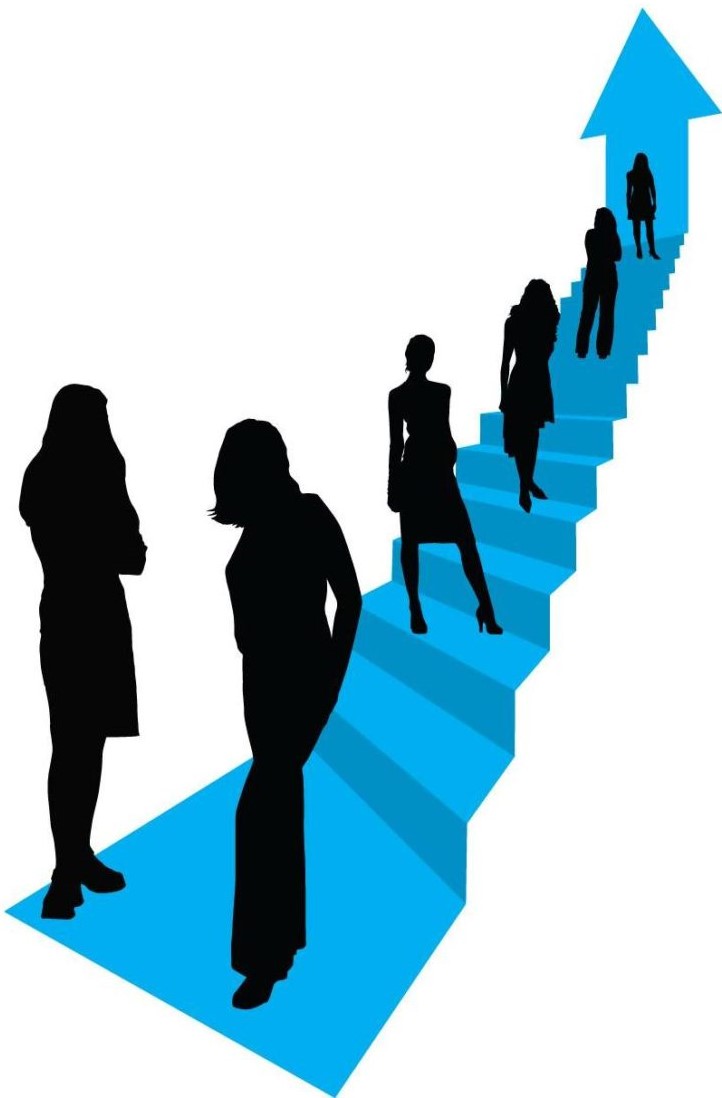 Join the Women in Healthcare Greater Los Angeles chapter (WIH-GLA) for our inaugural event to discuss how workplace mentorship programs improve career development, productivity, leadership potential, and build diversity – all while elevating clinical care outcomes.
We are excited to welcome Dr. Janette Moreno of Cedars-Sinai Medical Center for a discussion about mentorship programs as an empowerment tool for healthcare leaders! Dr. Moreno will be joined by her colleagues at CSMC, Dr. Anita Girard, CNO & Vice President of Nursing, Michelle Souza, Executive Director of Women and Children's Services and Karishma Nand, Clinical Nurse for an engaging panel conversation about mentorship.
Please join WIH-GLA for lessons learned and best practices including the role of mindfulness and resilience as a transformational caring leader.
Main Speaker
Dr. Janette V. Moreno, DNP, NEA-BC, NPD-BC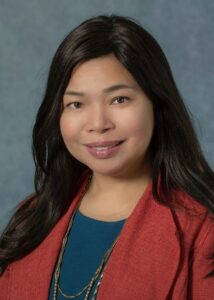 Director of Nursing Education
Geri and Richard Brawerman Nursing Institute
Cedars-Sinai Medical Center
With more than 20 years of clinical and leadership experience, Dr. Moreno has extensive experience with clinical and academic teaching, mentoring, coaching, consulting, curriculum development, and professional development. She regularly presents on best practices on shared governance, leadership development, mentoring and succession planning, integrating mindfulness and resilience as a part of the transformational process to become a caring leader.
Participants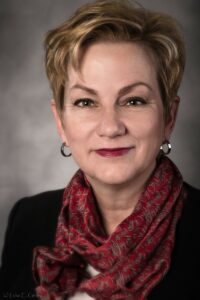 Dr. Anita Girard, DNP, RN, CPHQ, NEA-BC 
Chief Nursing Officer & Vice President of Nursing
Cedars-Sinai Medical Center
A highly experienced healthcare leader with a demonstrably, successful history of working in the hospital & health care industry. She is skilled in nursing management, evidence-based practice, patient advocacy, nursing education, mentoring new leaders and driving quality clinical outcomes. She has significant experience related to LEAN implementation and ANCC Magnet Designation in healthcare systems. Dr. Girard is actively engaged in local, state, national and international communities to promote the nursing profession and improve the quality of healthcare. Dr. Girard has a strong business development background with a Doctor of Nursing Practice focused in Executive Leadership from University of San Francisco. She is currently driving practice and professional development as the Chief Nursing Officer & Vice President of Nursing at Cedars-Sinai Medical Center and serving as the President for American Nurses Association of California.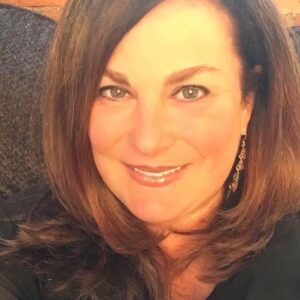 Michelle Souza, MSN, BA, RN, NE-BC (Mentee to Dr Girard)
Executive Director of Women and Children's Services
Cedars-Sinai Medical Center
Executive Director of Women and Children's Services, has twenty-seven years of clinical, teaching, and leadership experience in perinatal maternal and newborn health.  Her dedication and commitment to providing evidence-based, quality care in unit's driven by a culture of kindness and compassion is recognized and respected by her team.  Michelle is an innovative nursing leader who inspires, engages, and empowers her staff to be the best they can be.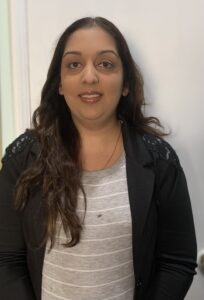 Karishma Nand, MSN, RN, PHN (Mentee to Dr Moreno)
Clinical Nurse II – General Surgery
Cedars-Sinai Medical Center
Karishma is a clinical nurse at Cedars Sinai Medical Center. In this role, Karishma coordinates empathetic patient centered care, facilitates collaboration between interdisciplinary team members and promotes autonomous critical thinking & problem solving. Currently participating as a mentor for the new graduate nurses. A big believer in advancement of education, mentorship, and effective communication. Karishma wanted to build on her proficiency in nursing and did so by completing her Master's in Nursing with Emphasis in Leadership.
_____________________________________________________________________________________________________________
The Greater Los Angeles Chapter of Women In Healthcare is a newly established chapter dedicated to promoting the professional development of women in the healthcare industry through networking, education, and mentorship.  Founded by professional women, the organization gives  women at all stages of their career the support and insights they need to climb the corporate ladder.
Vision:  We are a diverse and supportive network of women in healthcare that inspires and empowers continuous growth of our members through meaningful connections, mentorship, education, and impactful community engagement.
Event Registration
You must be logged in to register.